Camellias Restaurant
CAMELLIAS RESTAURANT IS OPEN
Mark and his Team are waiting to welcome you back.
Restaurant Opening Times
Monday 9:00 - 16:30
Tuesday 9:00 - 16:30
Wednesday 9:00 - 16:30
Thursday 9:00 - 16:30
Friday 9:00 - 16:30
Saturday 9:00 - 16:30
Sunday 9.30 – 15:45
Please inform us of any food allergies or special dietary requirements & we will do our best to accommodate you.
What to do when you get to Camellias Restaurant
Camellias Restaurant aesthetic might not look as inspiring as it used to, but that is only because we want to give you the safest experience possible. Don't worry though, we haven't compromised on the food! It is still just as good, and just as delicious as it has always been!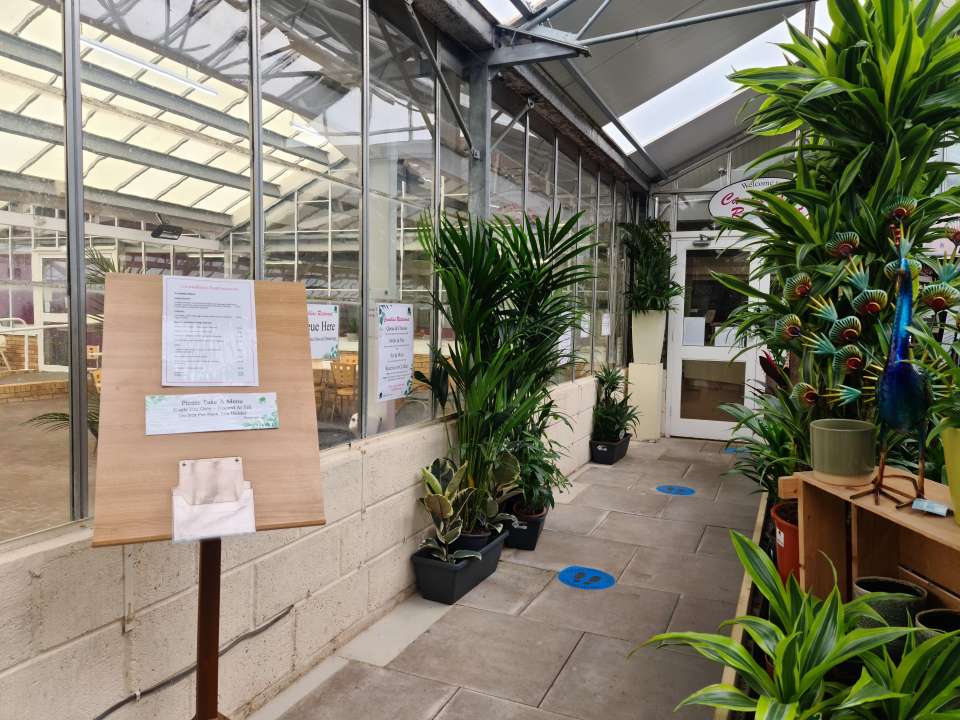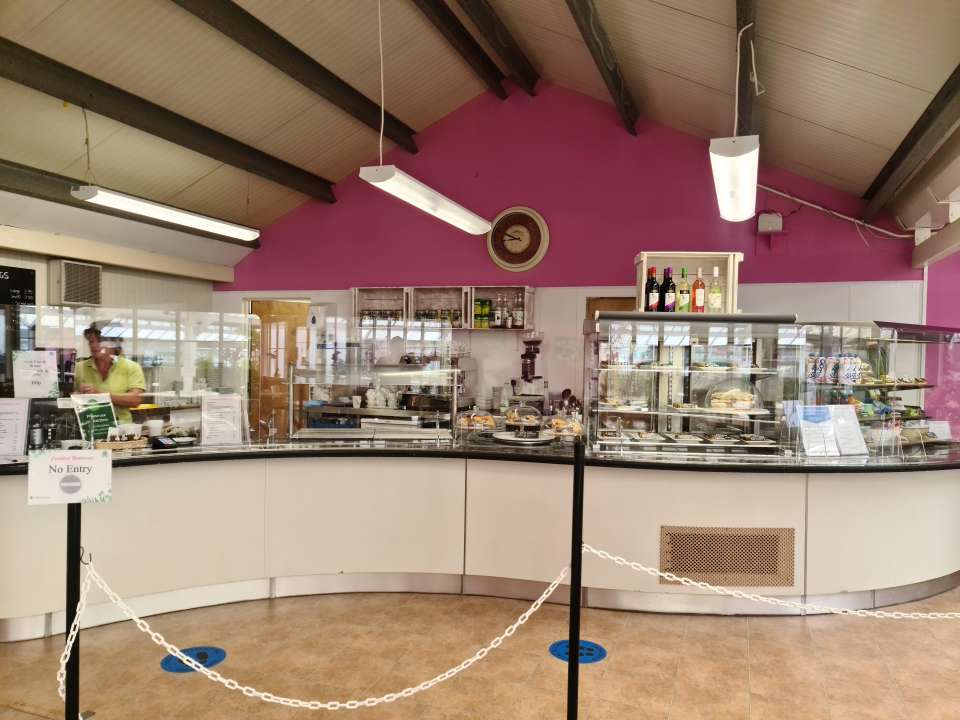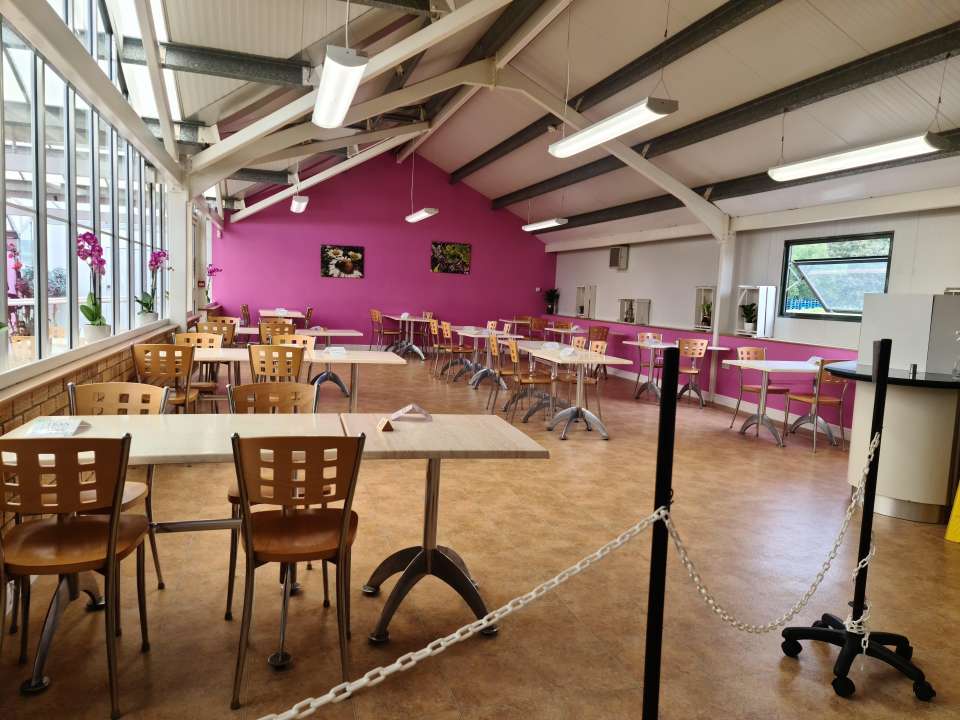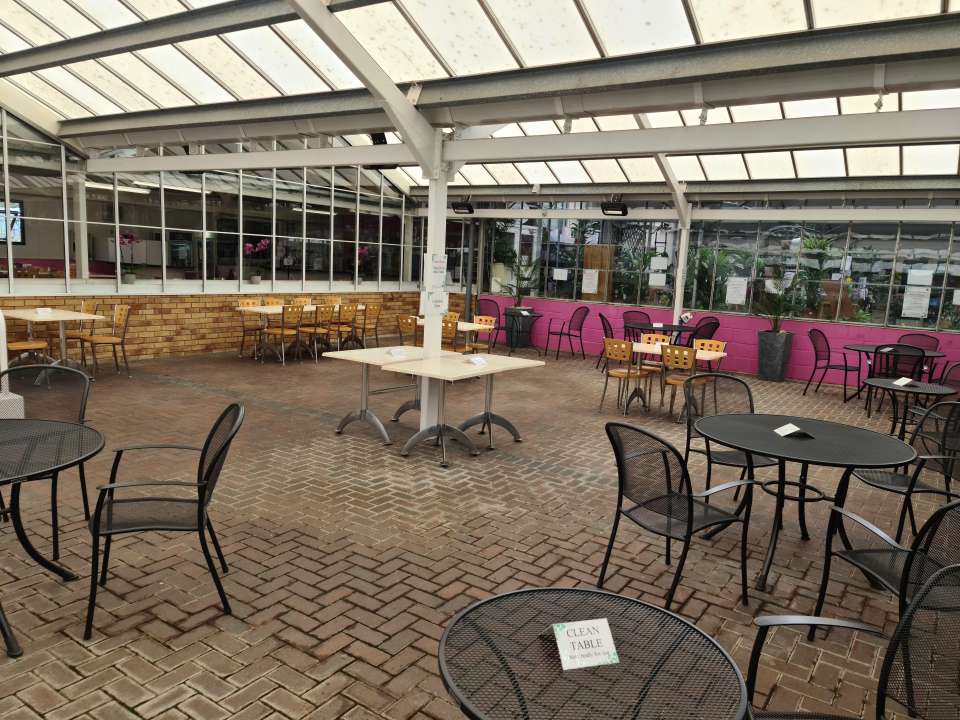 At Camellias we serve Breakfast, hot meals, sandwiches, salads & more. Vegetarian options available as well. We also do afternoon tea, cream teas & a selection of cakes. Teas & coffees with cows milk or soya milk. Not to mention a selection of cold drinks too. So whether you want just a quick cuppa and a slice of cake, or a hot lunch, Camellias is the place to go. All our lunches and desserts are prepared freshly each day, with the meat and poultry sourced locally.
Why not treat yourself and your friends to an Afternoon Tea. The Tea consists of sandwiches, scones with jam and cream and a selection of cakes.... YUM! (Pre-booking essential!)