Kinder Plants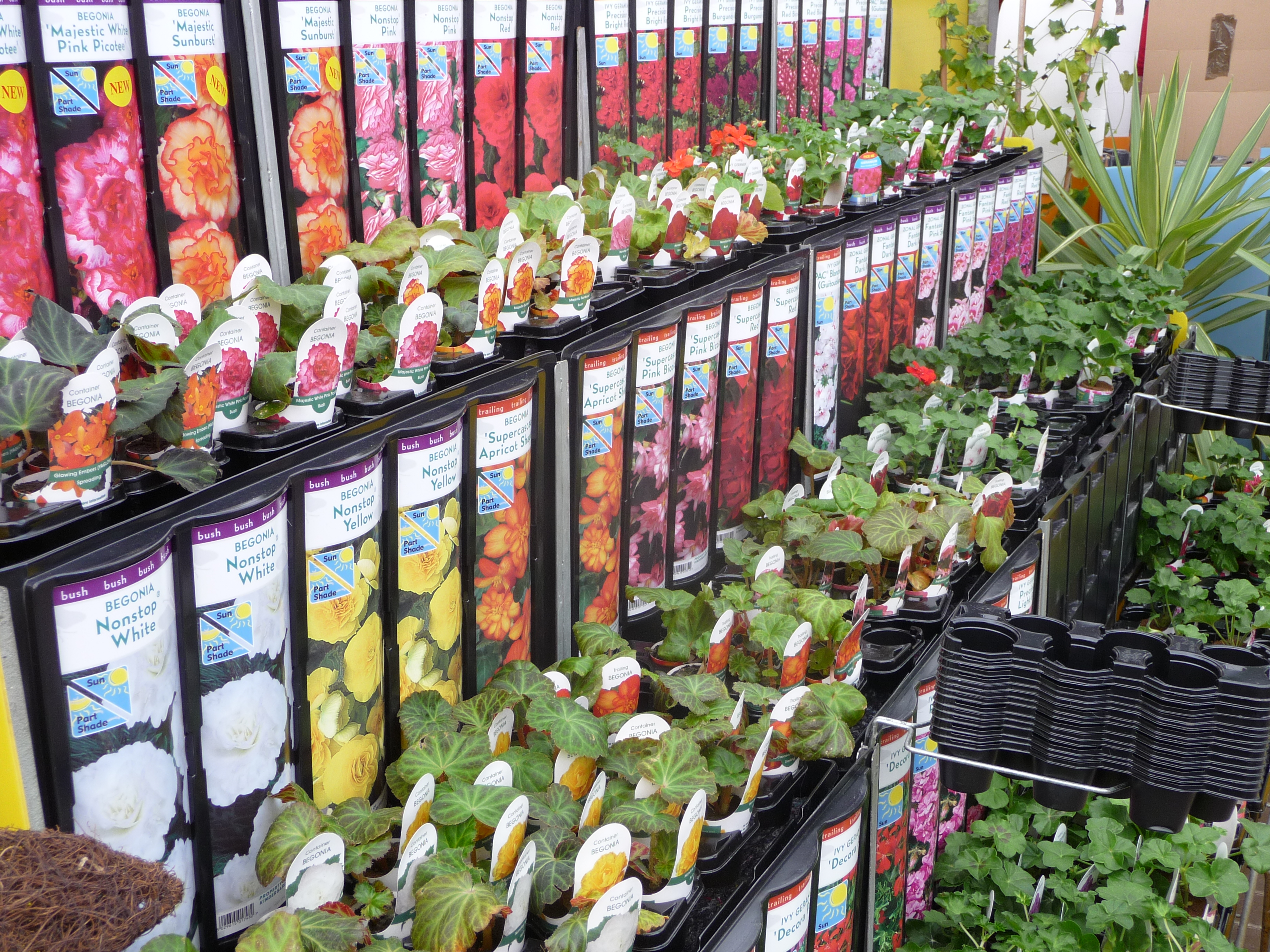 Get a head start on the bedding season with our range of 'Kinder Plant' starter plants. A great selection of baby plants now available in the centre, froor Tubs Baskets and Containers. Get started now in your greenhouse or conservtory and have fabulous colourful displays early in the season.
Don't forget to check our OFFERS PAGE!
A wide range of seasonal offers are now available.
Don't forget to check out our OFFERS PAGE
or visit the Garden Centre to see the lastest deals.
Subscribe to our newsletter
Welcome to our registration page. Enter your details here and click the submit button and you will soon be joining many of our other garden centre visitors who regularly enjoy the benefit of receiving the latest amazing deals on offer, directly to their e-mail.
We will send our exclusive e-mail vouchers to you normally every two weeks, so keep an eye out and remember to check your e-mails on a regular basis, otherwise you'll be missing out on the chance to save money on some of your favourite garden centre products. You will also receive information about events and news related to the garden centre.
Just to be sure, we won't sell your e-mail address to anyone else, do comply to the Data Protection Act and will store your e-mail address in a secured database.
Signing up means you accept our terms & privacy notice.
Spring Bedding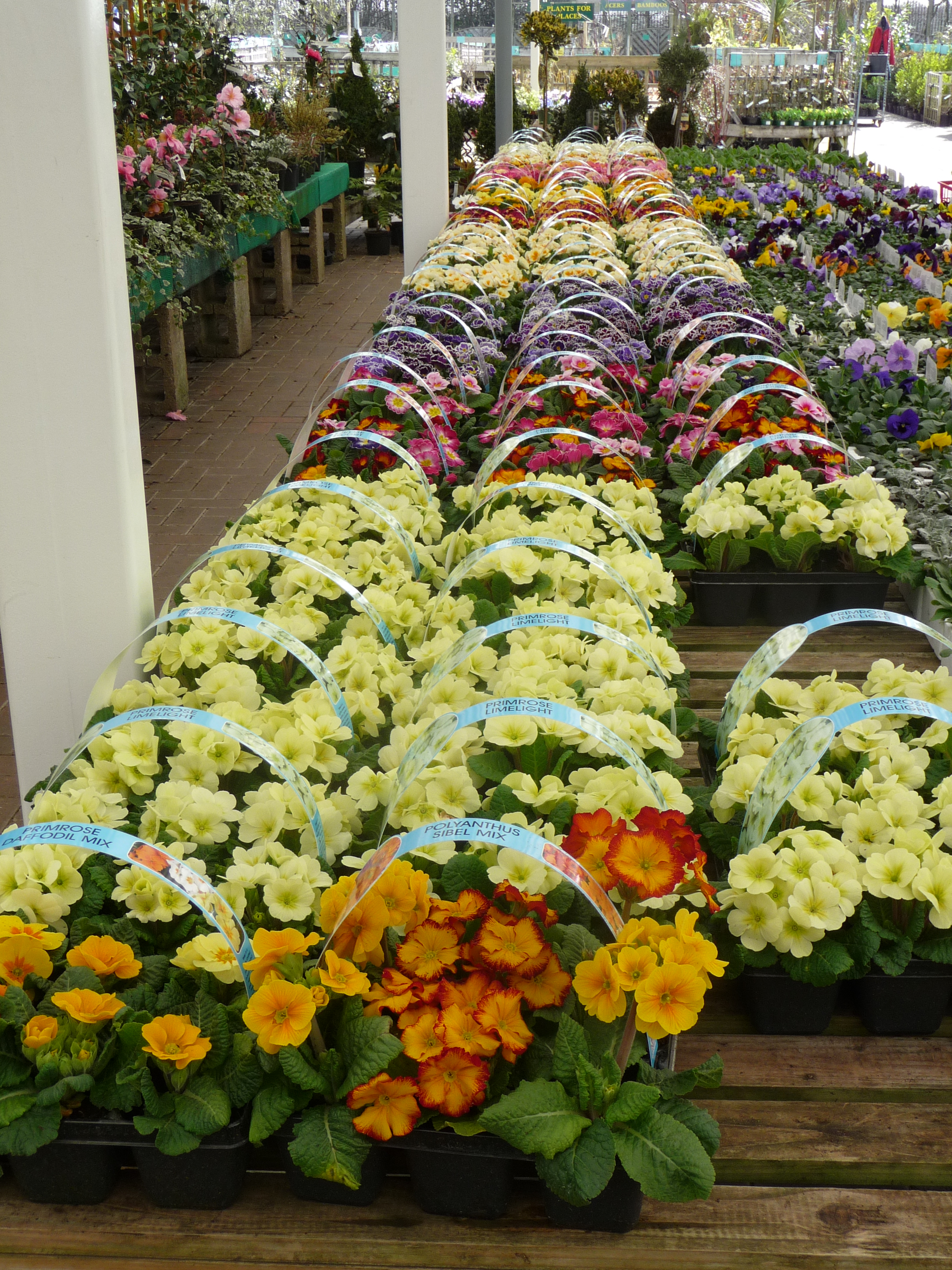 We have a stunning selection of colourful spring bedding, pot grown and in trays, and also some super large pots of spring bulbs, so don't worry if you missed the boat last autumn!
Plant of the Week: Herbs
A generous supply of fresh herbs from the kitchen garden is, if anything, even more satisfying than vegetables. Often low-maintenance perennials, herbs are unstintingly prolific, providing as much as you can pick throughout the season to lend their spicy scents to your food.
Mediterranean herbs like rosemary, thyme, sage and marjoram need a hot, dry spot, but there are plenty of other herbs like parsley, mint and fennel which grow anywhere so don't worry if your garden isn't a sun trap. Sow generous containers of annual herbs, too, such as coriander, basil and parsley for aromatic greenery to use in salads and flavourings all year round.
Deadheading daffs
Daffodils have again given a wonderful show ; but when they are nearing the end of their flowering don't forget to deadhead them; use your finger and thumb to snap off the old flowerhead, below the bulbous swelling at the base of the bloom. If the old flower is left on the stalk, the plant's energy will be used in the production of seed. Unless you want the seed to sow on ; which is tricky and a little pointless where amateur gardeners are concerned ; it is waste of the plant's energy, which can more usefully be point towards flower formation for the following year.
​One of the real skills of good vegetable growing is the ability to time the cycle of sowing, growing and harvesting so you always have a steady stream of goodies to pick fresh from your garden in Everton.
It takes good planning and a few canny tricks to make sure you always have just…
Read more