Kinder Plants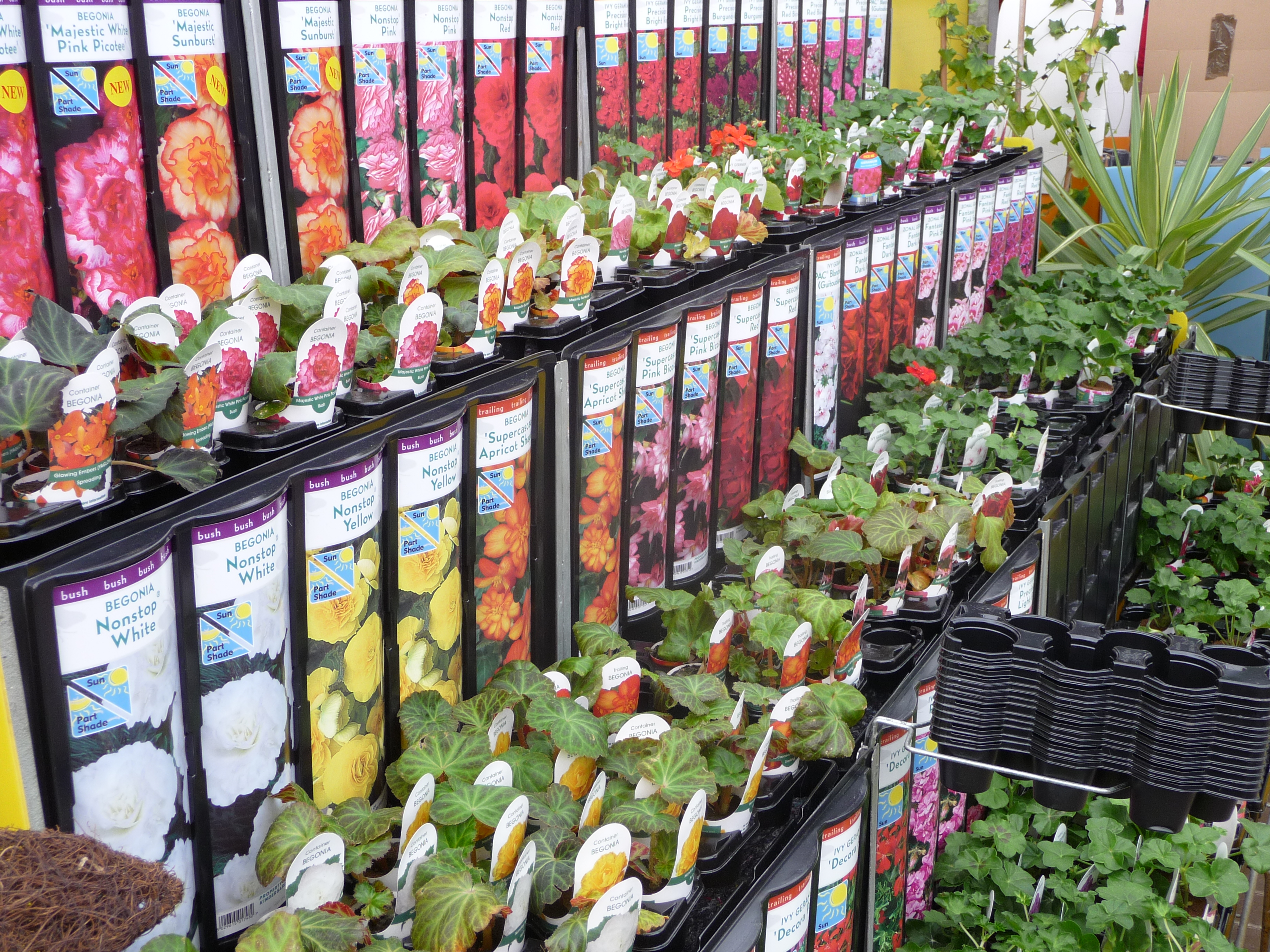 Get a head start on the bedding season with our range of 'Kinder Plant' starter plants. A great selection of baby plants now available in the centre, froor Tubs Baskets and Containers. Get started now in your greenhouse or conservtory and have fabulous colourful displays early in the season.
Don't forget to check our OFFERS PAGE!
A wide range of seasonal offers are now available.
Don't forget to check out our OFFERS PAGE
or visit the Garden Centre to see the lastest deals.
Subscribe to our newsletter
Welcome to our registration page. Enter your details here and click the submit button and you will soon be joining many of our other garden centre visitors who regularly enjoy the benefit of receiving the latest amazing deals on offer, directly to their e-mail.
We will send our exclusive e-mail vouchers to you normally every two weeks, so keep an eye out and remember to check your e-mails on a regular basis, otherwise you'll be missing out on the chance to save money on some of your favourite garden centre products. You will also receive information about events and news related to the garden centre.
Just to be sure, we won't sell your e-mail address to anyone else, do comply to the Data Protection Act and will store your e-mail address in a secured database.
Signing up means you accept our terms & privacy notice.
Foil your felines
Protect young seedlings from being scratched up by cats by cutting lengths of spiky holly, pyracantha or bramble and sticking them in the ground among your plants. Cats hate getting their paws pricked and will find somewhere less thorny to visit instead.
Combining plants in containers to make a display that looks good all year round is something of an art. It's fairly easy to create a fabulous display in summer: simply choose from the vibrantly colourful bedding plants available in our garden centre from late spring and have the best garden in…
Read more